17 AUGUST, 2017
Dr. Muhammad Amjad Bashir works as a lecturer of Entomology in Ghazi University at Dera Ghazi Khan, Pakistan.
Aside from this, he has over 10 years volunteer experience working for community development in general especially in agriculture and farming development.
I was in search of platform to help the agricultural community which i have found with the help Dr. Peter Kevan of Guelph University in Canada. I try my best to help the youth in my community regarding climate smart agriculture by involving them and giving them sense of ownership.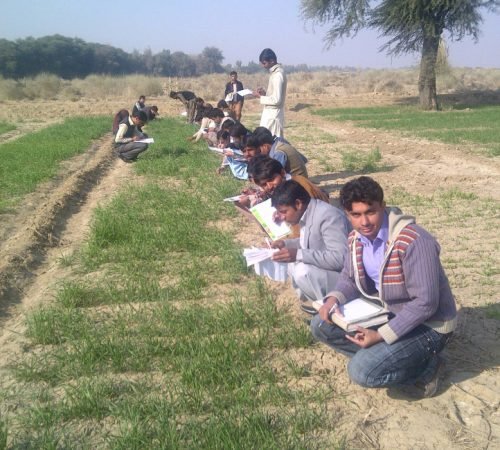 Dr. Bashir was selected as the focal point of Climate Smart Agriculture Youth Network in Pakistan because of his obvious qualities, motivations and experience and has pledged to use the platform to ensure that more youths are engaged and supported in agribusinesses for a more sustainable planet.