We are happy to inform that The University of Kabianga (UoK) that serves as the GCSAYN African Hub has approved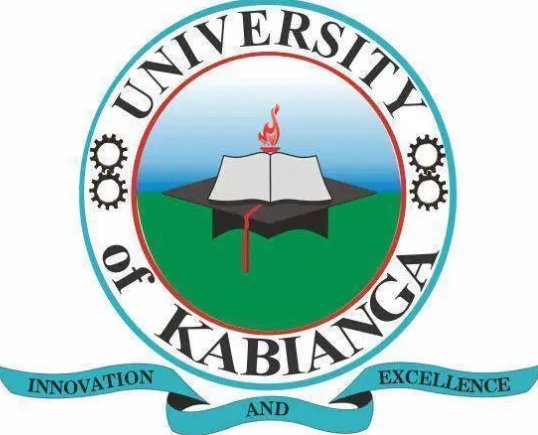 hosting the prestigious GCSAYN Virtual Academy. Let's all join hands and thank the efforts of the entire UoK Leadership and the Kenyan Government for believing in the GCSAYN vision back in 2017 by offering us a legal status in this industrious country.
We are thankful to Prof Maurice, Prof Kibett, Dr Wangila, Dr Francis and Dean of the School of Agriculture and Natural Resource at UoK for their tireless efforts.